JOIN US TO "CREATE A JEWISH LEGACY"
WHAT WILL YOUR LEGACY BE?
How can you help ensure the future of our synagogue? These are important questions that we need to ask ourselves. By leaving a legacy gift, you ensure that the things you value most about University Synagogue will continue into the future for your children, their children, and beyond.
BUILDING THE FUTURE
Create a Jewish Legacy honors those individuals and families who have made a gift to University Synagogue through their wills, estate plans, and beneficiary designations. When you sign a Letter of Intent and then inform University Synagogue that you have included the synagogue in your estate plan as a beneficiary, you not only become a member of Create a Jewish Legacy, but you will have committed yourself to the continuance and longevity of our synagogue.
CREATE A JEWISH LEGACY
University Synagogue has joined forces with the Jewish Community Foundation to expand the pre-existing Legacy Society. The new legacy program is called "Create a Jewish Legacy."
CJL is an initiative led by the Harold Grinspoon Foundation and the Jewish Community Foundation of Orange County to make legacy giving part of the culture of Jewish Orange County. By reaching donor goals, the synagogue has an opportunity to earn donations from the Harold Grinspoon Foundation.
LEARN MORE
If you are interested in learning more fill out the contact form and one of the committee members (Sari Schreiber, Marc Richmond, or Charlotte Stone) will reach out to you for a confidential conversation.
Upon committing to a legacy gift, you will receive invitations to special donor-only events designed to recognize you and thank you for your generosity.

CJL LETTER OF INTENT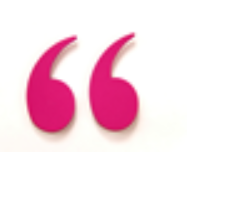 When one is part of a community and is blessed with financial security, one has a responsibility to give back any way you can…Now that we are fully vested into the Jewish community, and have been part of the University Synagogue family for almost a decade, we are happy in the knowledge University Synagogue will benefit from us in the future.
MICHAEL FELDMAN & HUNG FAN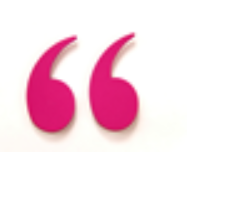 We consider University Synagogue a part of our family. Our lives are enriched by our involvement with the congregation and by seeing the synagogue's wonderful work for the community.
MEL & SUSAN ABRAMOVITCH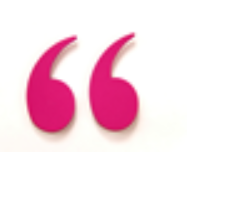 We want to ensure that our values are transmitted to our children and future generations to inspire giving and making the world a better place.
GIDEON & JEANNE BERNSTEIN
Mon, December 4 2023 21 Kislev 5784